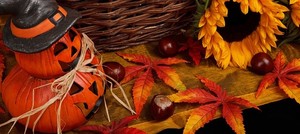 Fall Wine Sale!
We are ready for Fall and celebrating the new season by offering special case discounts on two of our seasonal favorites!


2009 Special Selection Sorella - Retail $286 NOW $120
2009 Winemaker's Reserve Sangiovese - Retail $408 NOW $150 - Sold Out!
Place your orders by December 16thth to ensure delivery by Christmas!

 Shop Our Temecula Wine Store